Order Instructions: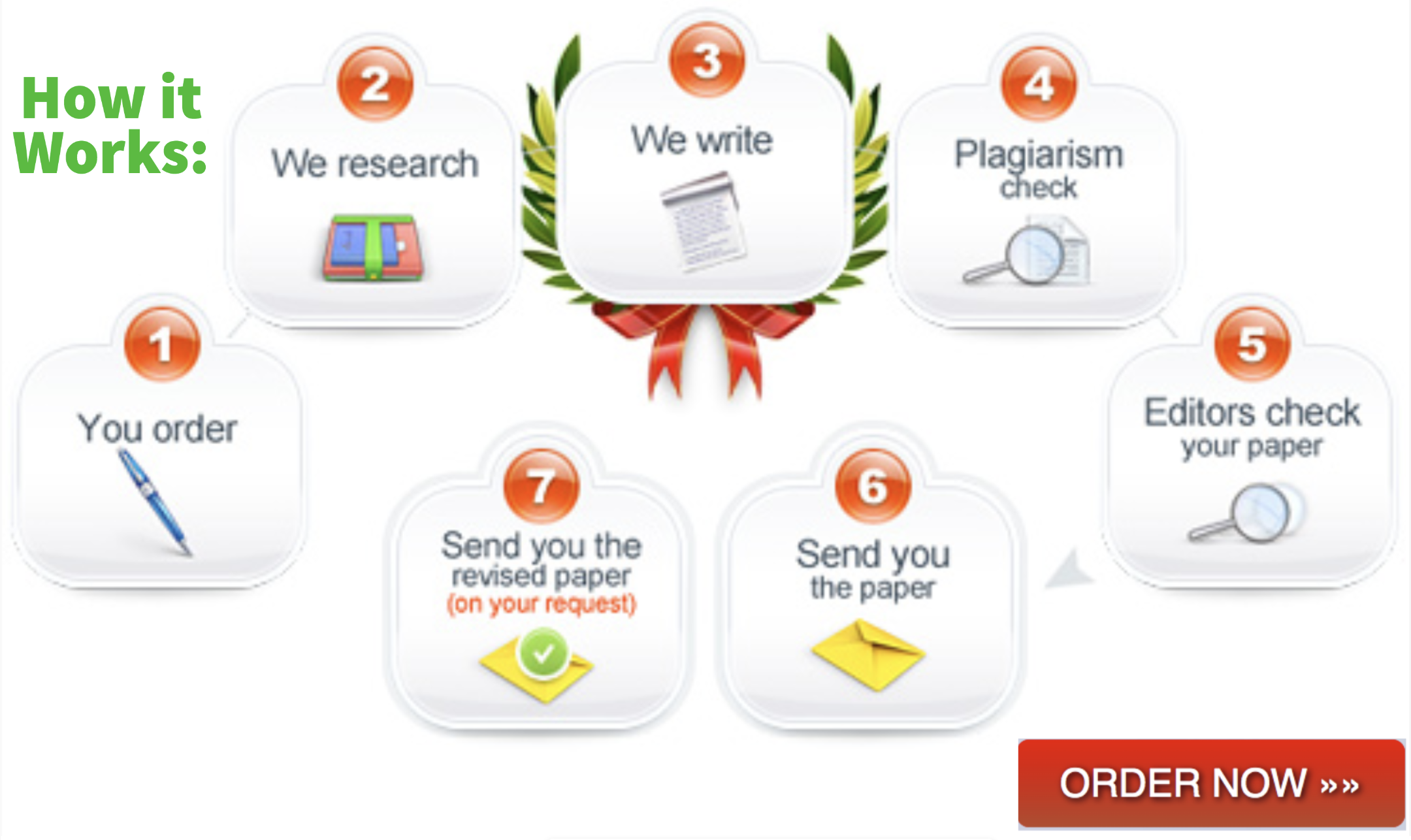 i need this 2nd part of the portfolio in 5 days. please bear this in mind.
Assessment Two: Case Study Essay, 2000 words (+/- 10%)
(80% of the grade for this unit)
Read the case study on Romero ltd below and answer the questions, providing research evidence for your argument.
"Romero ltd is a multi-national firm specialising in medical and pharmacological research and product development. Romero ltd has a number of high-profile clients, including military bodies. Although successful on paper, senior managers are concerned about the sustainability of present business practices and strategy at Romero ltd. There are concerns about employee health and wellbeing, due to a number of recent incidents, and organisational change is considered to be essential to Romero ltd's performance and profitability. The cost of repair and maintenance has been problematic for Romero ltd, as has the hire and training of new staff. Senior management has admitted that staff turnover and absenteeism are "alarming." A culture of long working hours is evident at Romero ltd, and many employees are expected to make themselves available during evenings, weekends and holidays. It is also evident that there are high levels of cynicism amongst staff. The culture of Romero ltd has tended towards open suspicion of management motives. In private, many staff will state that they do not trust the management of Romero ltd."
Imagine that you have been invited as a consultant to improve the organisational culture, in order to reduce absenteeism and turnover, and improve performance and team working. Drawing on the topics addressed in the unit, and work psychology more generally, how would you investigate these identified issues further, and what recommendations might you make? How might you evaluate the success of your interventions? Ensure that you provide justification, with reference to relevant research.
You may find it helpful to consider the following areas (although this is not an exhaustive list):
• Job stress and employee wellbeing.
• Job design
• Job satisfaction/ motivation.
• Working in teams
• Organisational culture.
• Leadership styles.
• Selection and recruitment of new employees.
You should write this assignment in the format of a standard essay.
Word limit: 2000 words (+/- 10%)
Guidance on the case study essay
Preparation
• While lecture slides and the core text are useful places to start your reading, they should not be the end of your reading! You should consult a wide range of primary and secondary sources. Avoid internet sites.
• The case study draws on the content of the unit very broadly. It is recommended that you read widely as you progress through the unit. You may find it useful to write notes on how each lecture might relate to your answer, and what further reading might help you in your work.
Content
• To gain the best marks, you will need to demonstrate a critical appreciation of the relevant literature, and are able to apply this to the issues in the case study.
• Remember to justify the points you make using research evidence. This is particularly important when describing the interventions that you would use.
• In your introduction, keep your description of the featured organisation to a minimum. It is better to briefly note a few of the issues that you intend to address.
• If you use too many words describing the organisation, you'll have less of them left to describe your planned investigation, intervention, and assessment.
• You should try to address as many of the issues identified as possible. In the interest of adhering to the word count, you may wish to focus on some issues more than others. That is fine, so long as you are still engaging with the issues as a whole and set out early in the essay the issues you intend to focus on.
• To some extent you may find that you need to speculate, given that you have limited information on the firm and don't know what further investigation might reveal. Focus on the information that you have been given (which identifies some existing problems). Keep speculations (such as potential underlying issues) to a minimum, with a focus on how these might help guide responses to the identified problems.
• Make sure that everything included is your own work. Do not copy the work of others, whether students or published authors. Doing so is plagiarism, and could lead to you failing the unit.
• Avoid using direct quotations where possible, but make sure that you always acknowledge your sources.
Style
• Write the assignment in the format of an essay. Make sure that paragraphs are ordered and structured in a clear and coherent way. Do not use subheadings.
• Pay attention to how you link the separate points together. An assignment that presents a considered analysis of the overall situation with reference to individual issues will generally perform better than an assignment in which issues have been discussed in no particular order, with no reference to the overall situation.
• Make sure that you include a conclusion that presents a summary of the main points you have addressed in your assignment. This summary should be analytical in nature.
Assessment criteria and guidance for Assessment 2
Assessment criteria:
You will be assessed on the following criteria:
Click here for more on this paper…….
Click here to have a similar A+ quality paper done for you by one of our writers within the set deadline at a discounted
1. Introduction
2. Relevance and understanding
3. Discussion and critique
4. Conclusion
5. Referencing and citation
6. English/ presentation
The grading criteria for this assessment are very similar to those used for marking essays. You must demonstrate a clear understanding and critical appreciation of the field and literature relating to a range of topics drawn from across the unit. You must also be able to apply this understanding to a case study, and to propose interventions, using an evidence-based rationale.
In addition to the criteria for a good pass outlined below, an excellent pass ('A' band: 14, 15, and 16) will demonstrate:
Excellent critical evaluation of the literature
Clarity of argument and expression
Comprehensive and accurate coverage of the area
Integration of information from a range of sources
Deep insight into theoretical and applied issues
Demonstrate the ability to discuss a case study in terms of theory and research evidence, to reach an independent conclusion showing depth of thought and critical thinking skills
Demonstrate the ability to support proposed interventions in depth, and with insight, using research evidence
Originality of exposition or treatment
An assignment that achieves a good pass ('B' band: 11, 12, and 13) will:
Be generally accurate and well informed
Be reasonably comprehensive
Be well organised and structured
Show some evidence of wider reading
Show an ability to evaluate the material, although this may be derivative
Demonstrate an understanding of the relevant material
Demonstrate the ability to discuss a case study in terms of theory and research evidence in order to reach an independent conclusion
Demonstrate the ability to support proposed interventions in depth using research evidence
Be well presented
An assignment that achieves a clear pass ('C' band: 8, 9,10) demonstrates generally sound work, but with a number of notable errors or omissions. It will:
Be generally accurate, although with some omissions or errors
Give an adequate evaluation of the material, although with little evidence of wider reading
Be clearly presented
Show no real developments of the arguments
Show some ability to relate the case study to theory and research evidence, but this will be limited or lacking in depth
Discuss possible interventions, using research evidence, but this will be limited or lacking in depth
A bare (satisfactory) pass ('D' band: 5, 6, and 7) is likely to include a number of significant errors and/or omissions. It will:
Miss key points of information
Contain important inaccuracies
Show only a sparse coverage of relevant material
Support arguments with little evidence
Contain substantial amounts of trivial or irrelevant information
Show little ability to relate the case study to theory and research evidence
Little use of research evidence to justify interventions
Unsatisfactory work with serious errors or omissions leads to a bare fail ('E' band: 4). Specifically it will:
Show some evidence of relevant reading but provide only a cursory coverage with numerous errors, omissions or irrelevancies
Be highly disorganised
Contain much inappropriate material: e.g. from internet sources
Lack any real argument or understanding
Fail to use research evidence to support possible interventions
Work of a very poor standard with little relevant information constitutes an F (2) fail and nothing of merit constitutes a G (0). A clear fail ('F' and 'G' band: 2 and 0) review will:
Show a profound misunderstanding of basic material
Demonstrate a failure to understand what is required
Provide totally inadequate information
Be incoherent in structure
Fail to discuss interventions relating to the case study at all
Some general guidance
• For this assignment DO write in the third person. E.g. "This essay will discuss ways in which interventions can be used to improve…" rather than "In this essay, I will discuss what interventions I would use to…"
• It would be useful to begin your assignment with a brief statement of what the problem(s) are, and discuss how the assignment will be addressed.
• You have been asked how you would investigate problems within the organisation, and also how you would check that your interventions have worked. This does not need to form a large portion of your assignment – one or two paragraphs are likely to suffice. You can draw upon your knowledge of research methods to address this part of the assignment. Remember to justify (with citations) your chosen methodology.
• There is potential to draw on a wide range of material. Do not feel that you need to use information from every single lecture within the unit. You may (and probably should) choose to focus more on particular areas of the unit material.
• You do not need to refer heavily to the material in the case study. So long as you discuss the problems that have been identified, you can focus on discussing relevant theory, and approaches to improve the outcomes of interest.
• While it will be useful to discuss published studies involving organisational interventions, you can draw on the research literature relating to concepts that you have identified as relevant. For example, if team-work needs to be improved, what predicts better teamwork performance, and how might research inform an intervention.
• Remember to justify all claims and arguments with reference to research.
(Visited 2 times, 1 visits today)