esearch, identify, and discuss the basic roles of HRM professionals, as well as explain how their roles have changed over the year.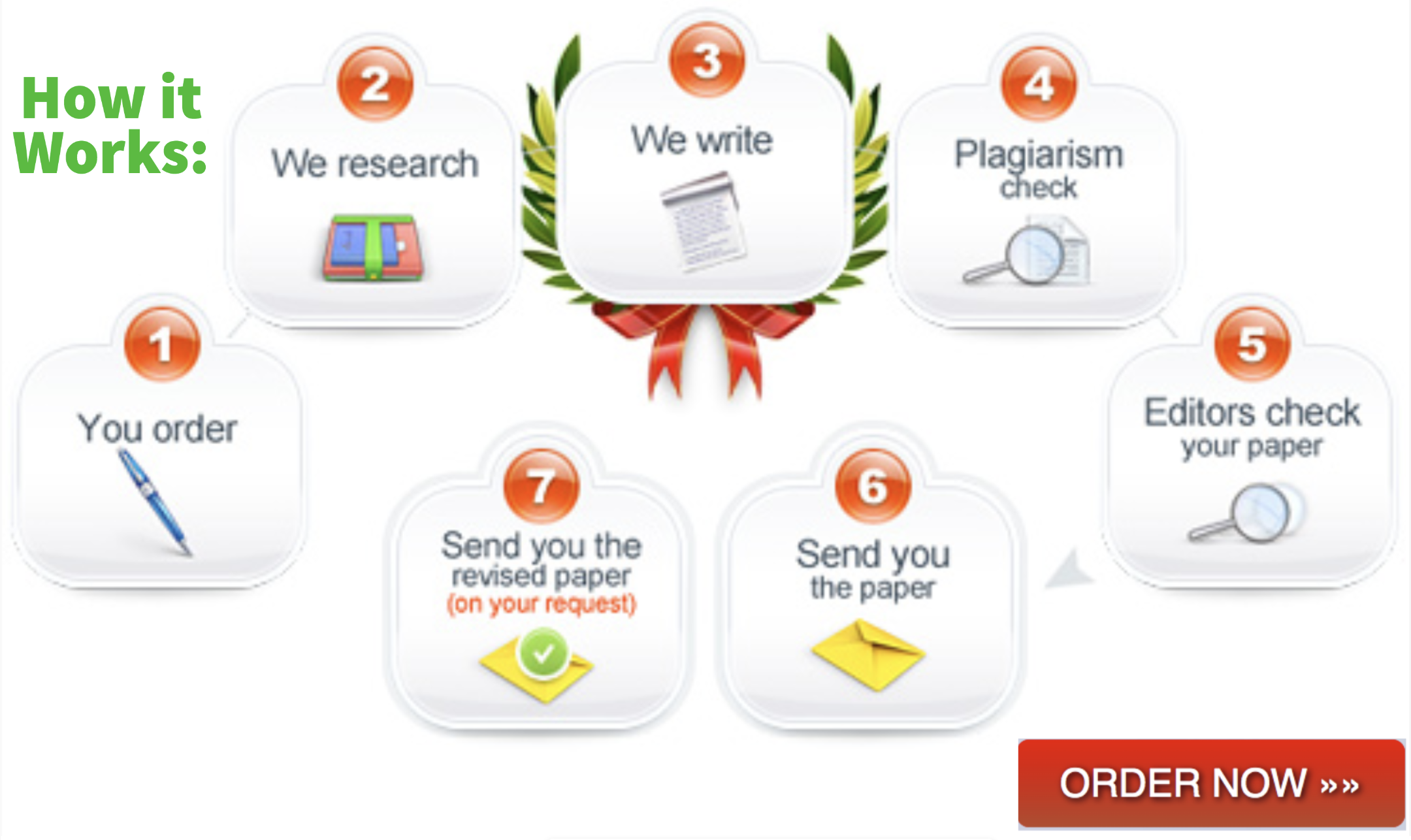 The requirements below must be met for your paper to be accepted and graded:
Write between 500 – 750 words (approximately 2 – 3 pages) using Microsoft Word.
Attempt APA style, see example below.
Use font size 12 and 1" margins.
Include cover page and reference page.
(Visited 4 times, 1 visits today)