– Essay of a minimum 450 words.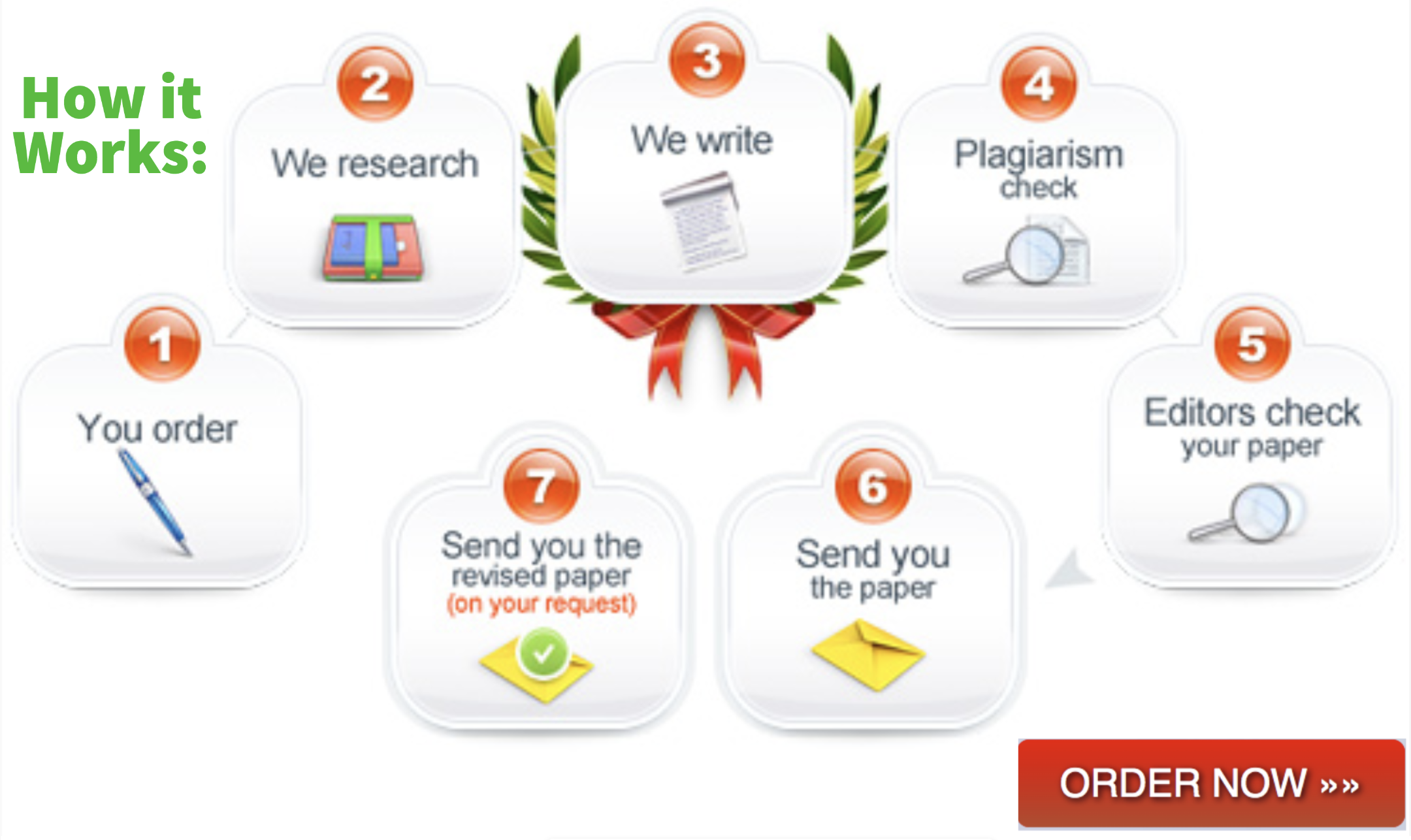 – 5 Body paragraphs. ( First Introduction – second, third and fourth must include 3 main points with a qout in each – the fifth one is a conclusion ). Also there should be a thesis statement.
– MLA fourmat.
– No plagiarism please, there will be a plagiarism checker in class.
(Visited 4 times, 1 visits today)